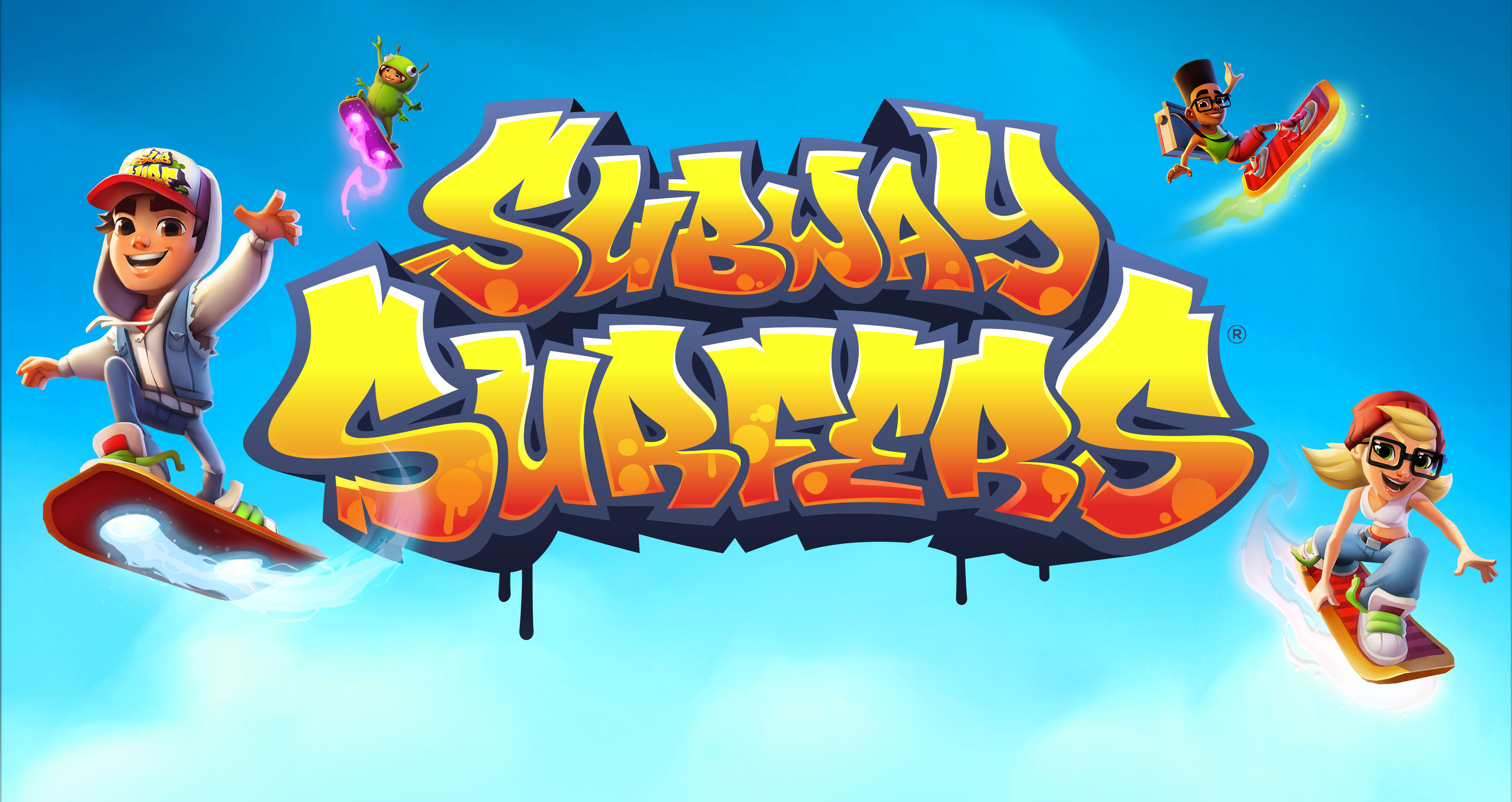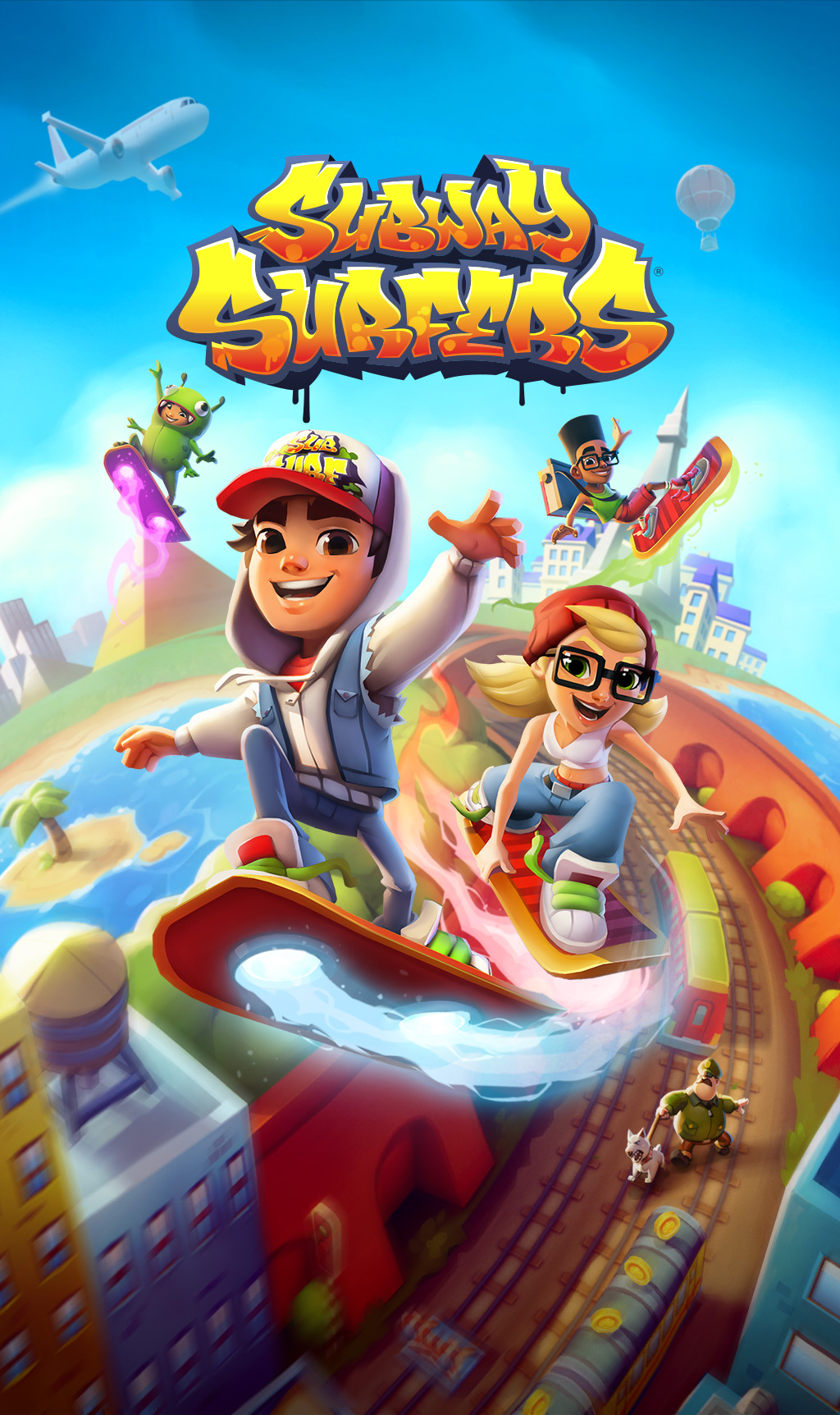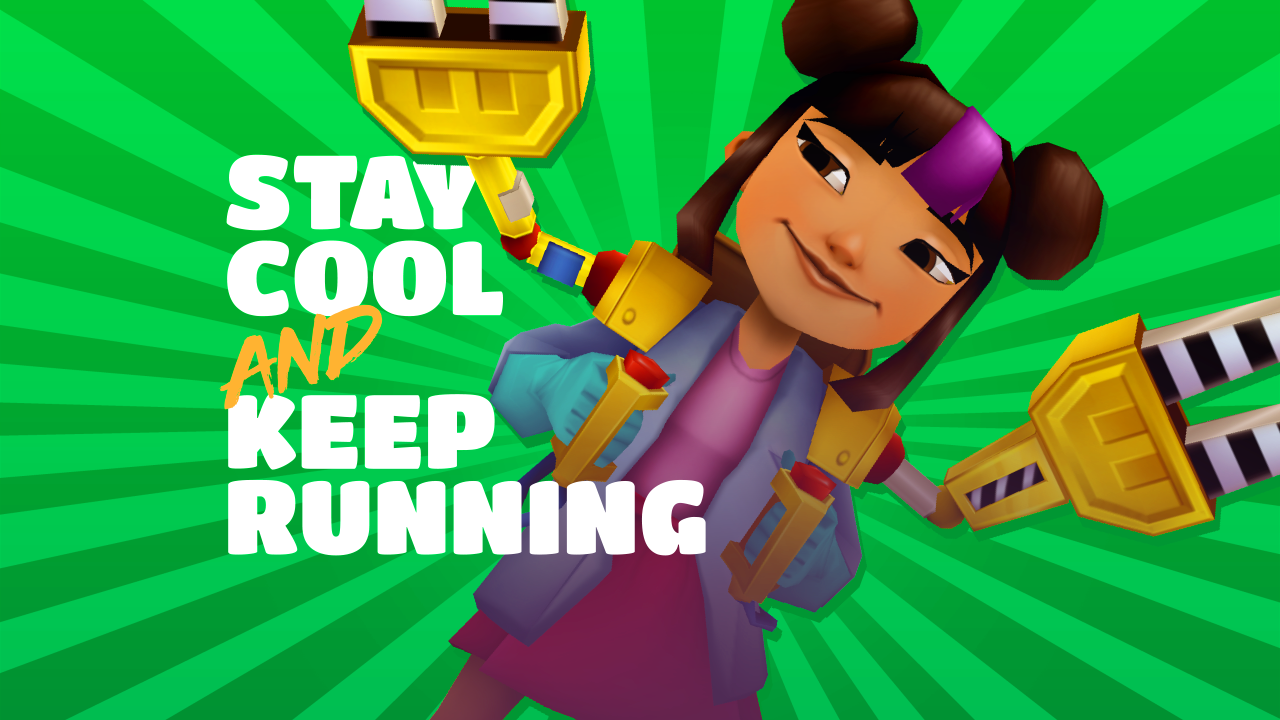 Maintenance
Are you waiting for the next World Tour update?
Then you might have to stay in Buenos Aires a bit longer than usual as we are laying some maintenance magic on the game. Yutani is here to tell you what's up.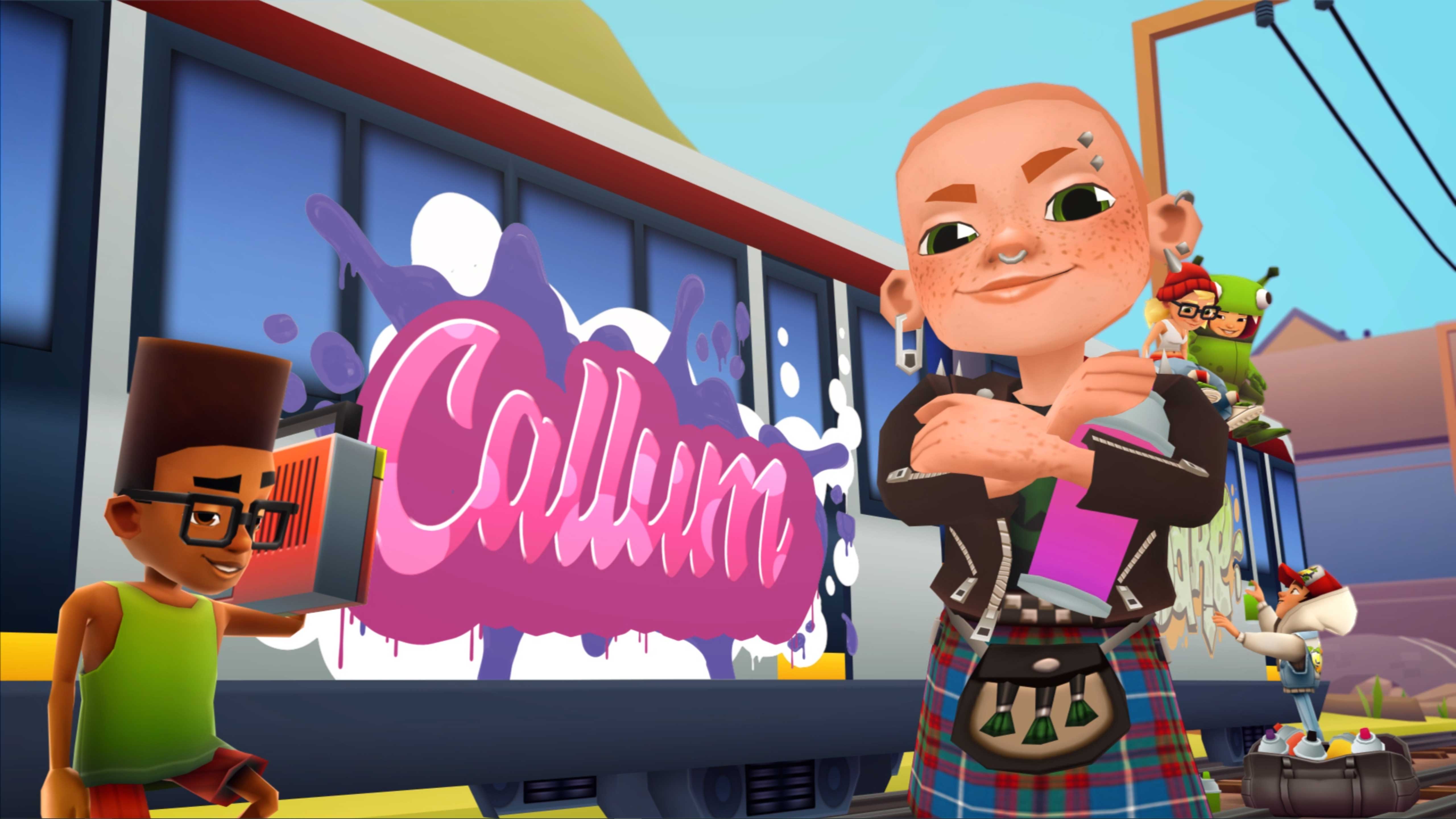 Current destination
Edinburgh
The Subway Surfers World Tour goes for the first time ever, to the medieval city of Edinburgh

,
OFFICIAL TRAILER
SUBWAY SURFERS
Have you got what it takes to help Jake and his friends escape the grumpy guard? Tour the world and avoid oncoming trains in one of the most exciting endless runners of all time!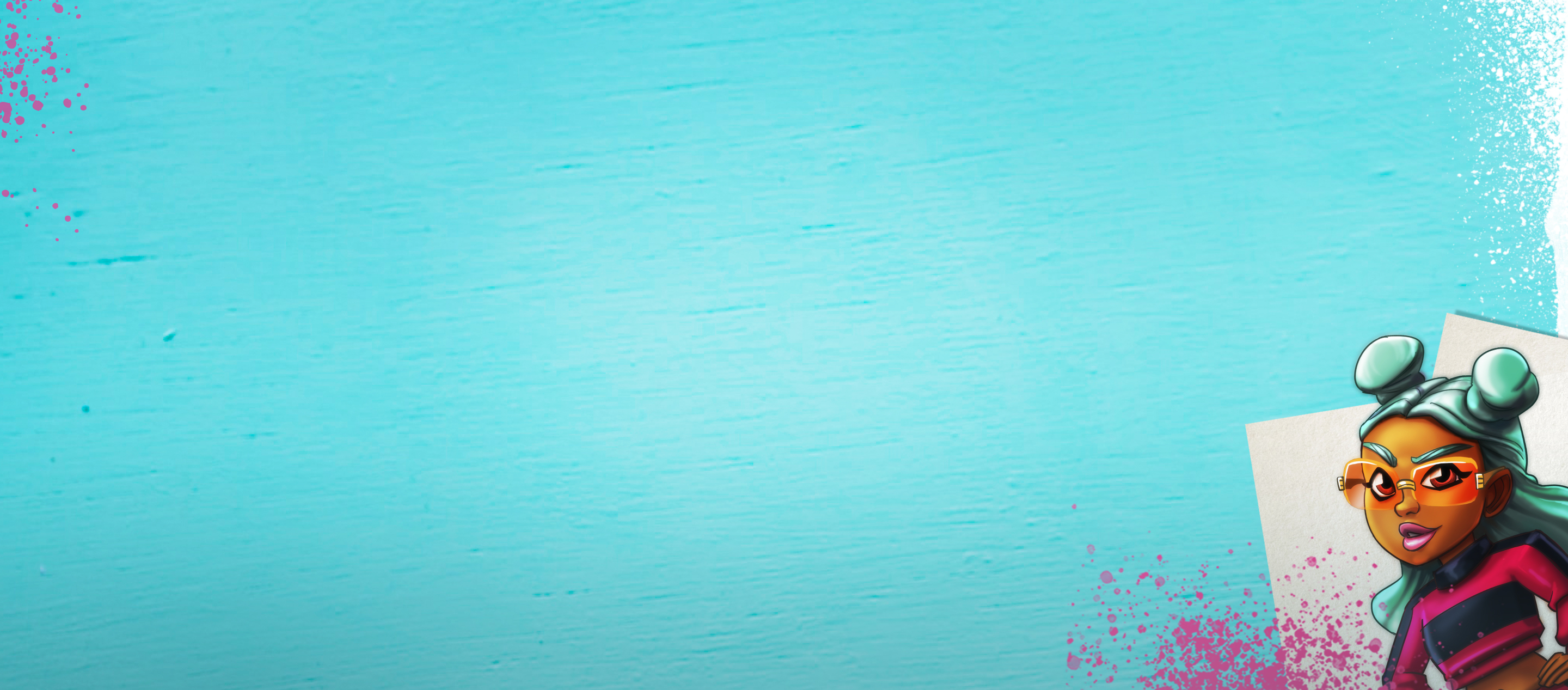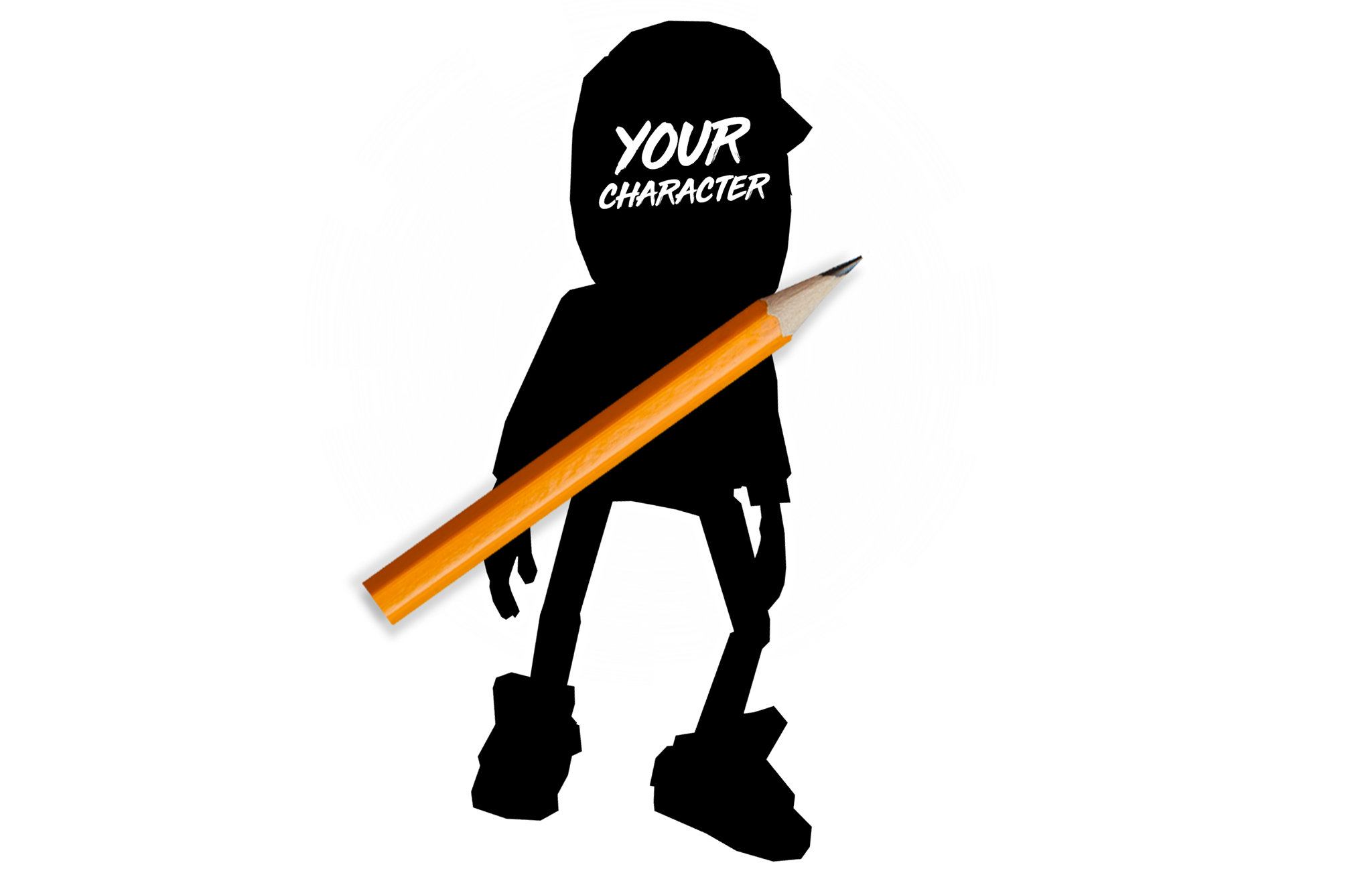 ,
Competition
Get YOUR character in Subway Surfers
To celebrate 8 years of running with you, we are announcing the craziest of competitions
– 1 lucky winner will have a character based on their Subway Surfers design added to the
game as a playable character!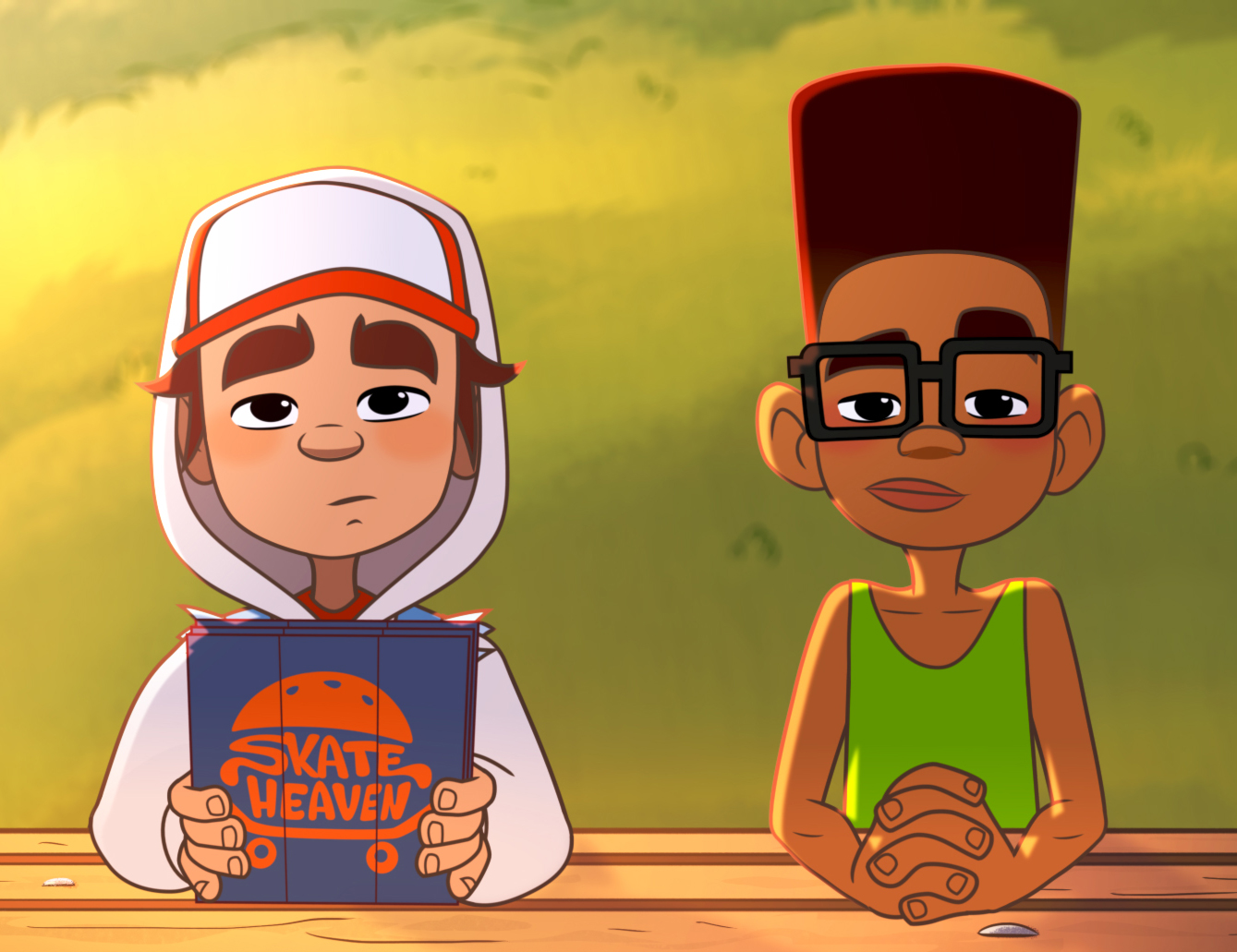 Don't miss out
There's always so much happening in the world of Subway Surfers! Stay ahead of the crowd and head over to the news section so you can keep up-to-date with everything that Jake, Tricky and Fresh are doing.