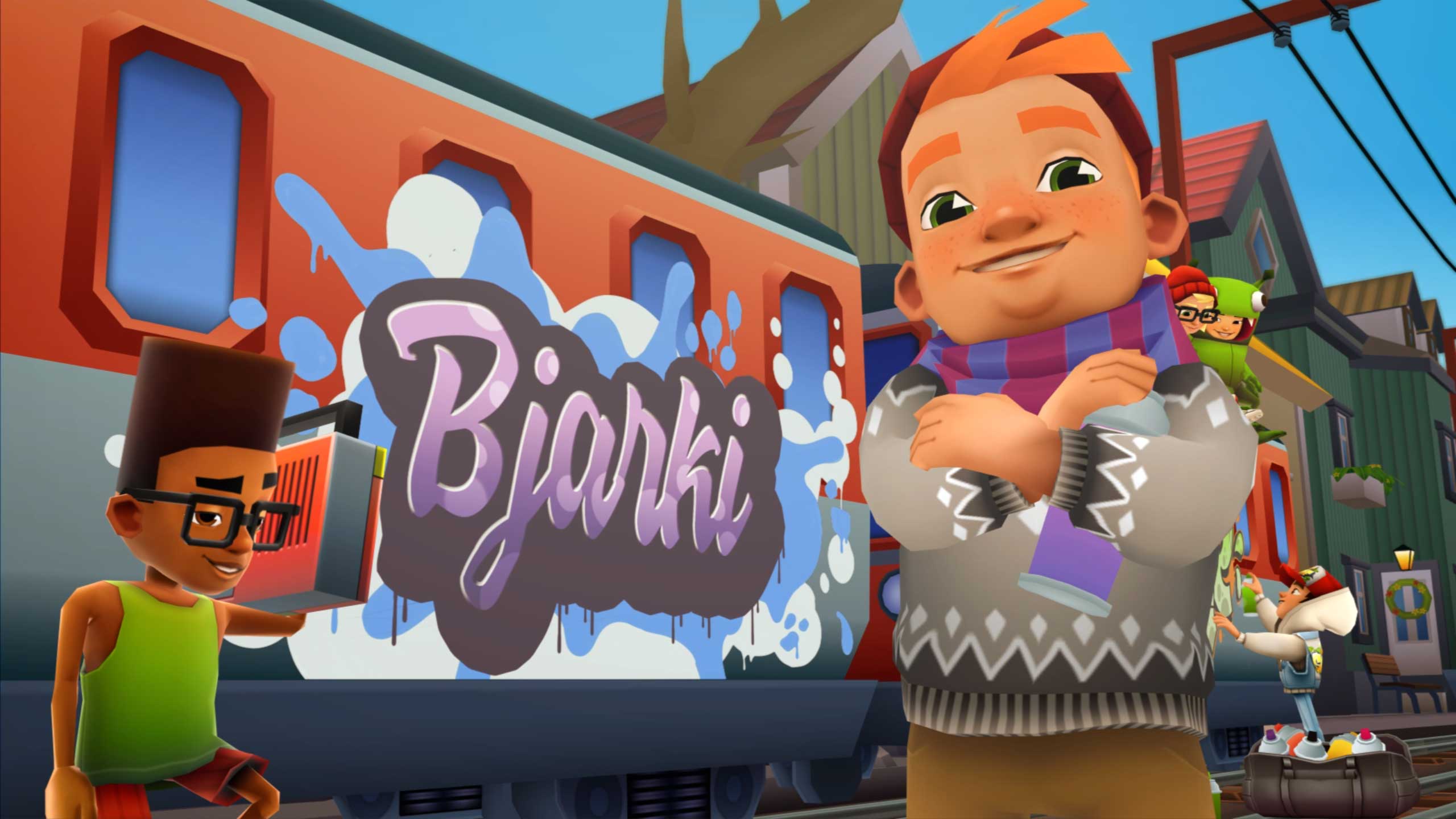 Current destination
Iceland
The Subway Surfers World Tour goes to beautiful Iceland. Surf through chilling ice caves and scorching volcanoes. Boost your Surfer crew with Bjarki, the strong explorer. Unlock Bjarki's Fisher Outfit and surf the splashing Big Blue board. Collect hidden Easter eggs on the decorated tracks to earn prizes.

,
OFFICIAL TRAILER
SUBWAY SURFERS
Have you got what it takes to help Jake and his friends escape the grumpy guard? Tour the world and avoid oncoming trains in one of the most exciting endless runners of all time!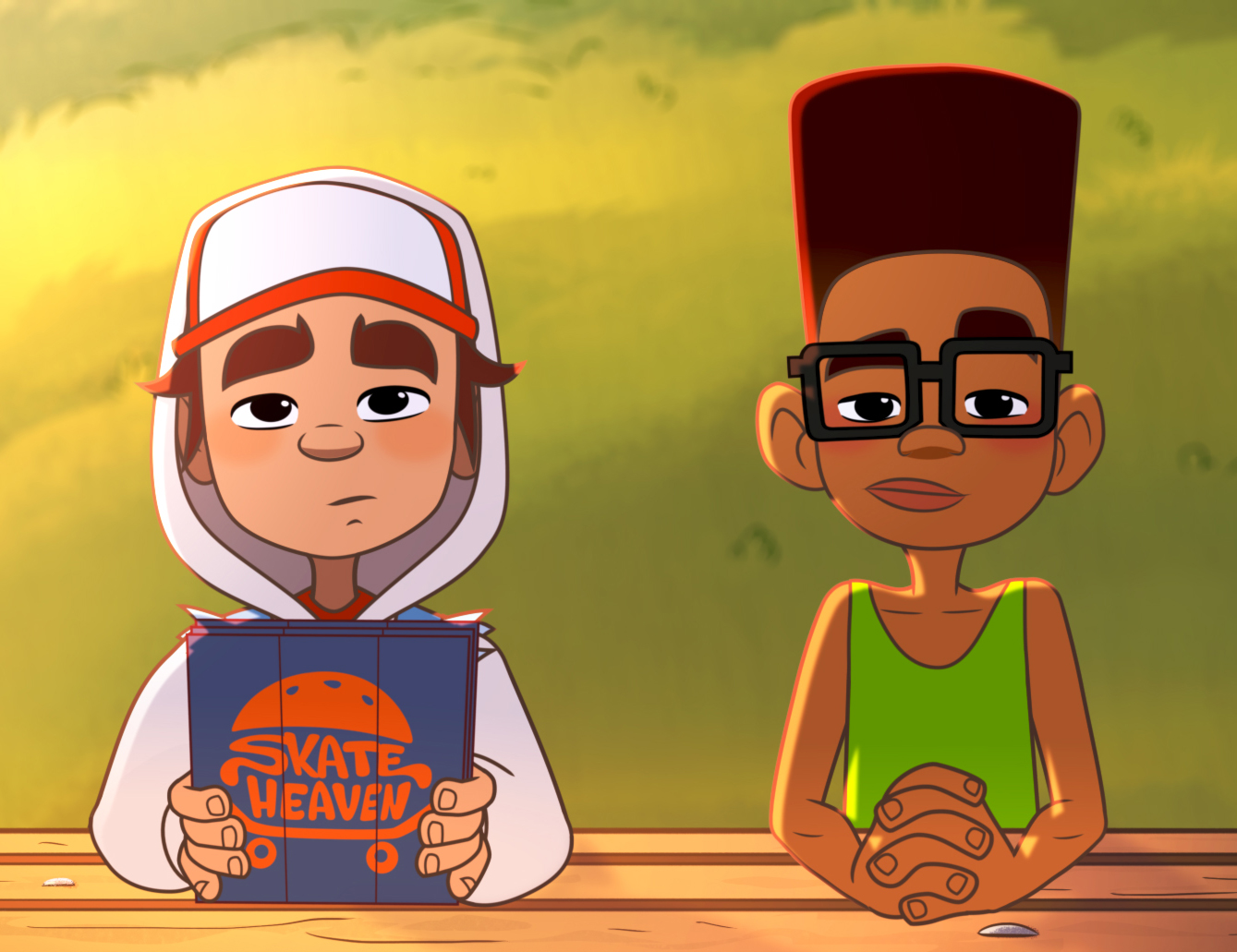 Don't miss out
There's always so much happening in the world of Subway Surfers! Stay ahead of the crowd and head over to the news section so you can keep up-to-date with everything that Jake, Tricky and Fresh are doing.