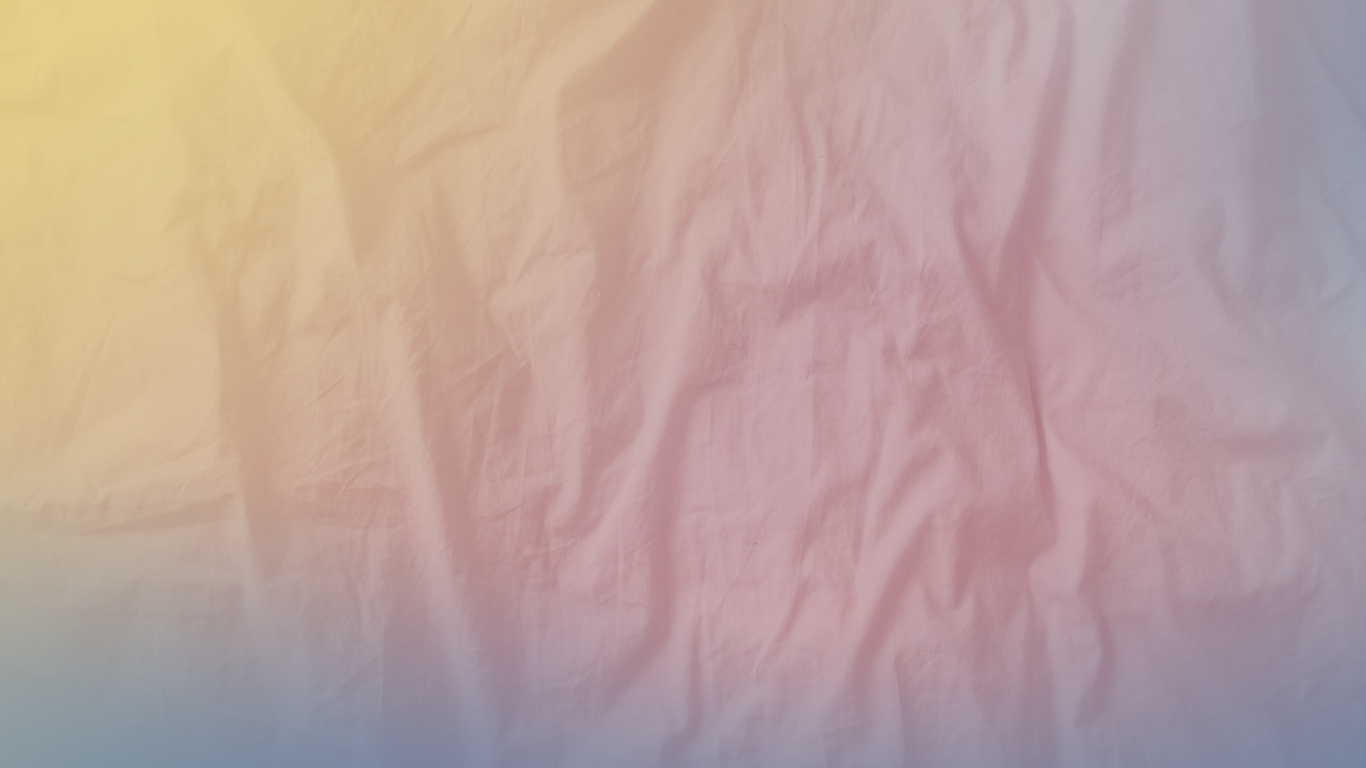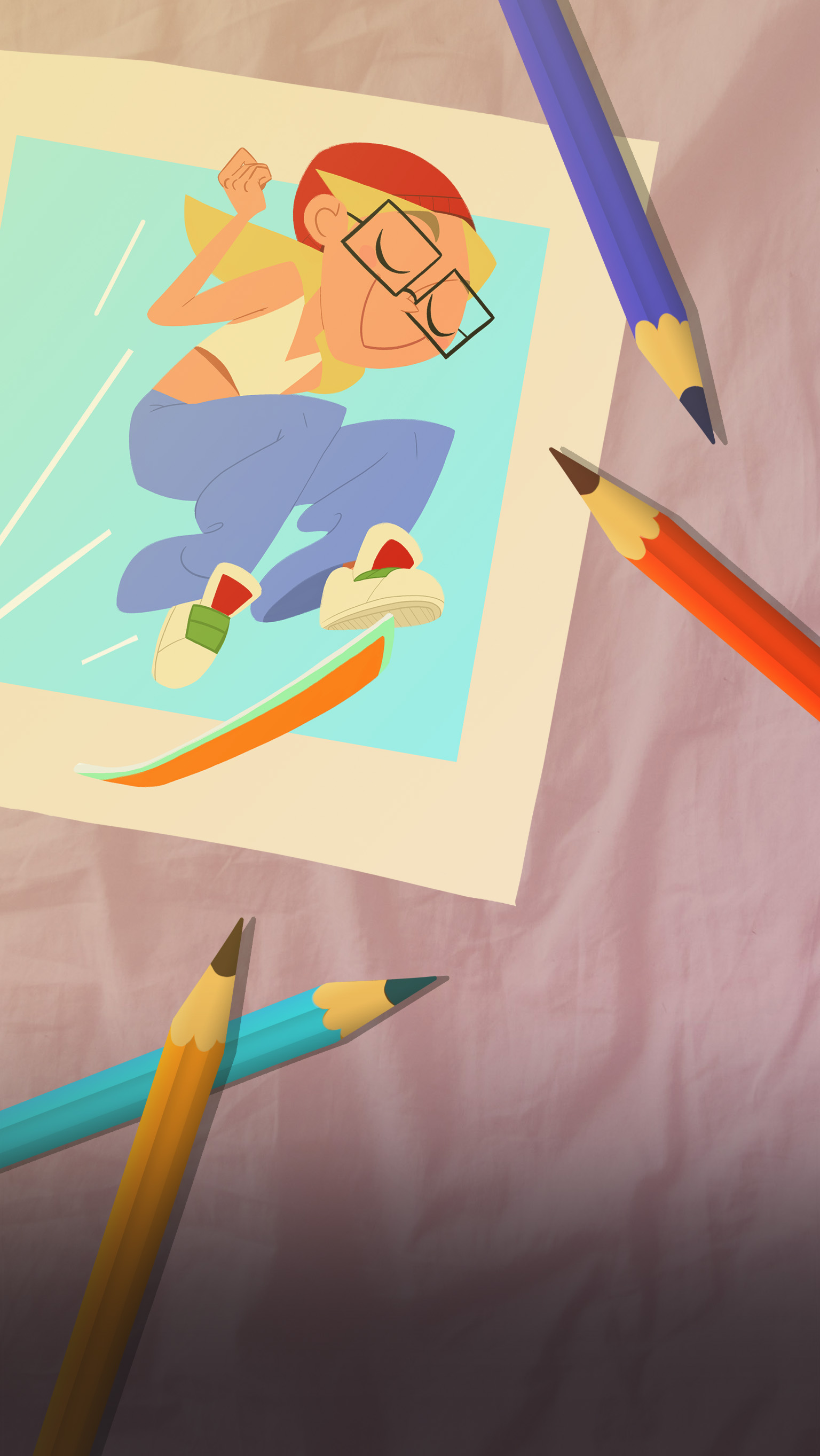 Shop fan art merch on Redbubble.com
If you're an independent artist looking to sell your #SubwaySurfers inspired fan art, or a fan looking to shop the latest Subway Surfers merch – #Redbubble is for you. Visit the store now or browse through featured artwork.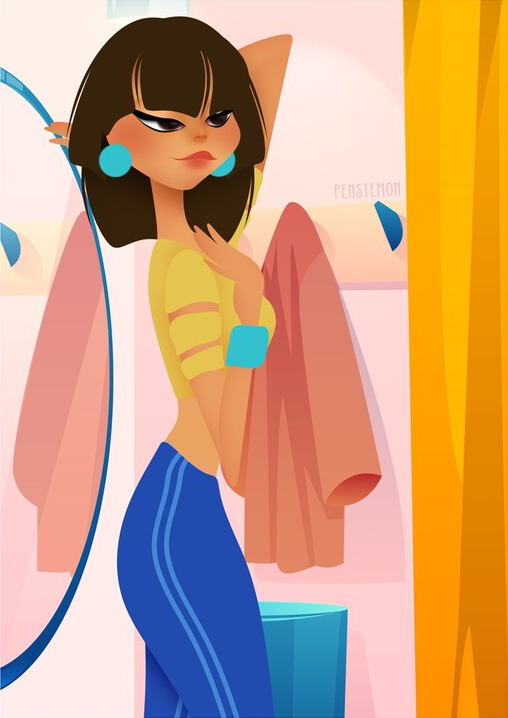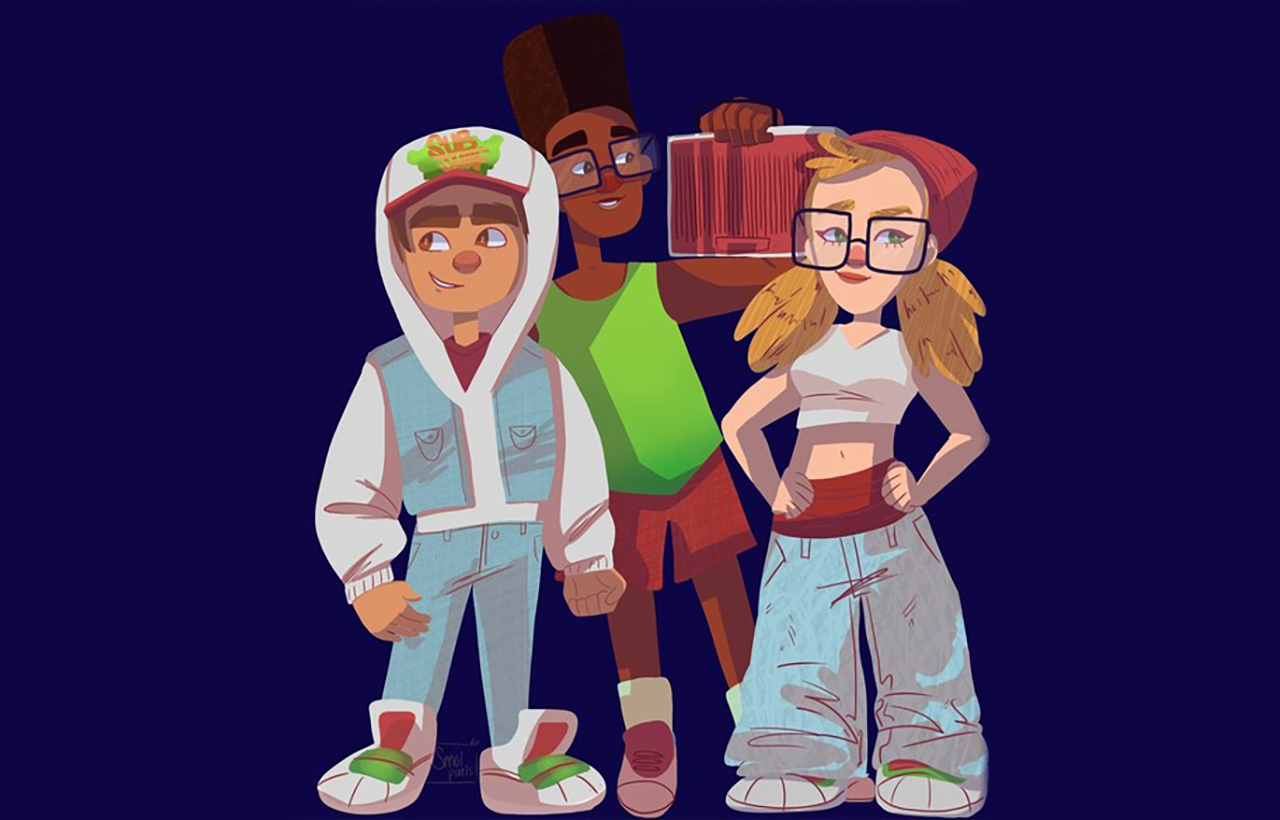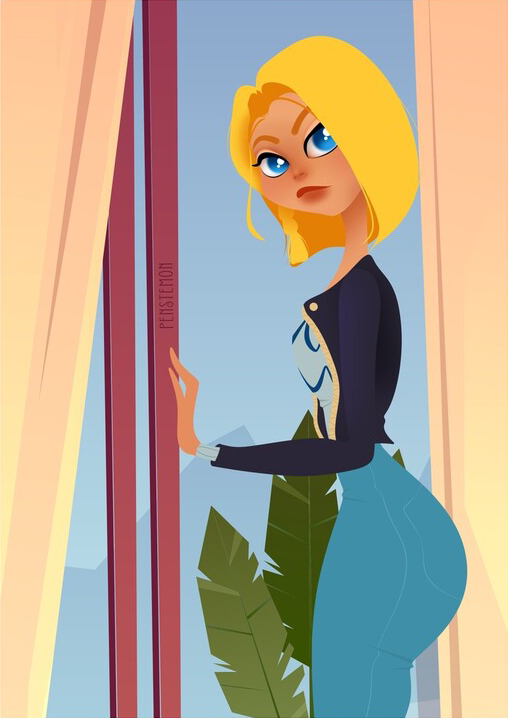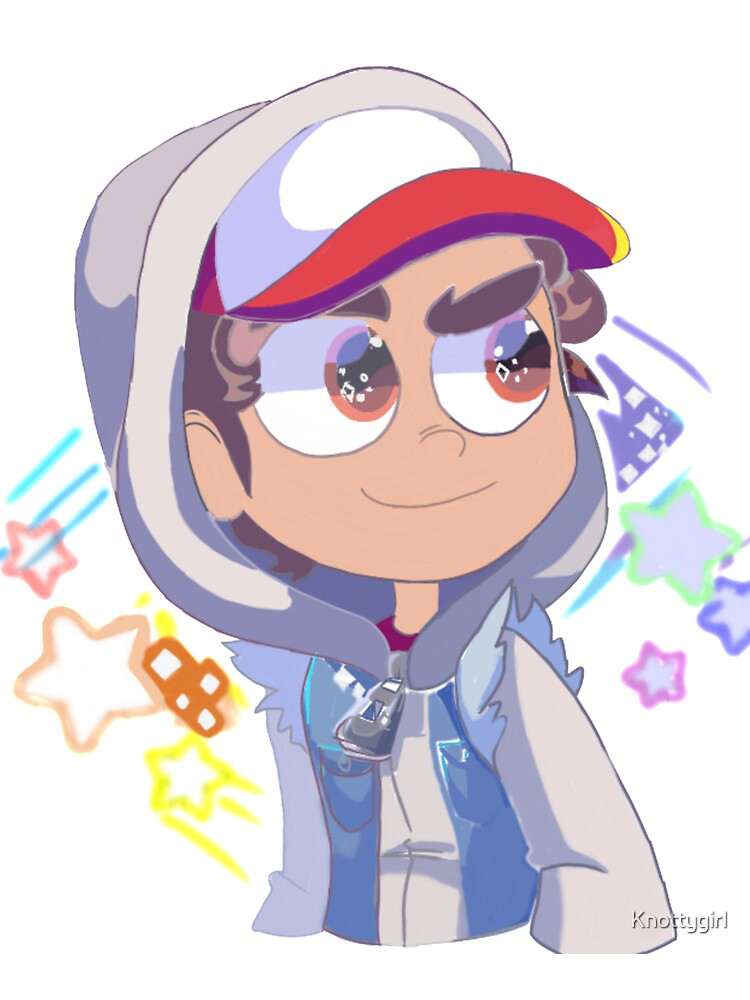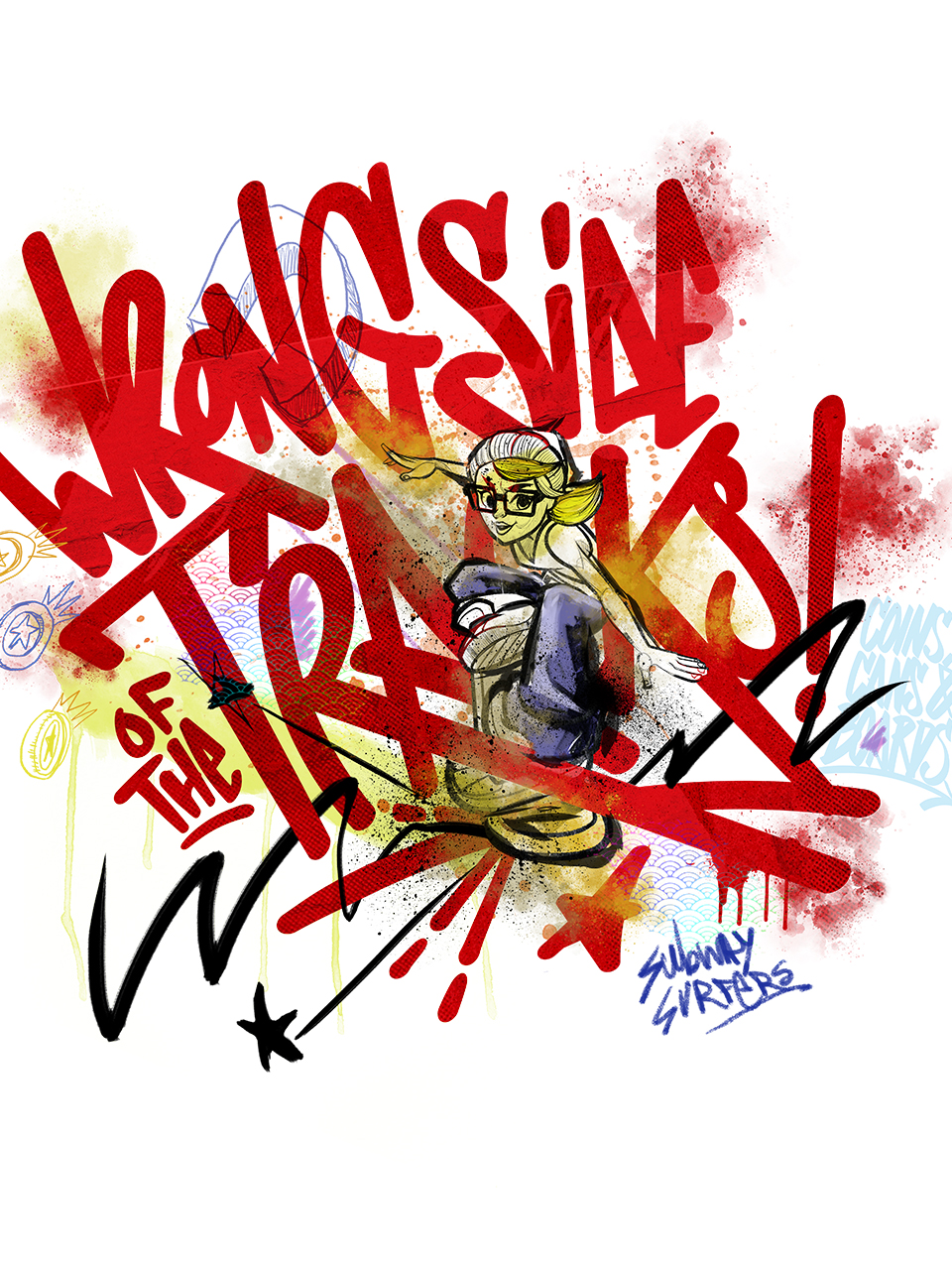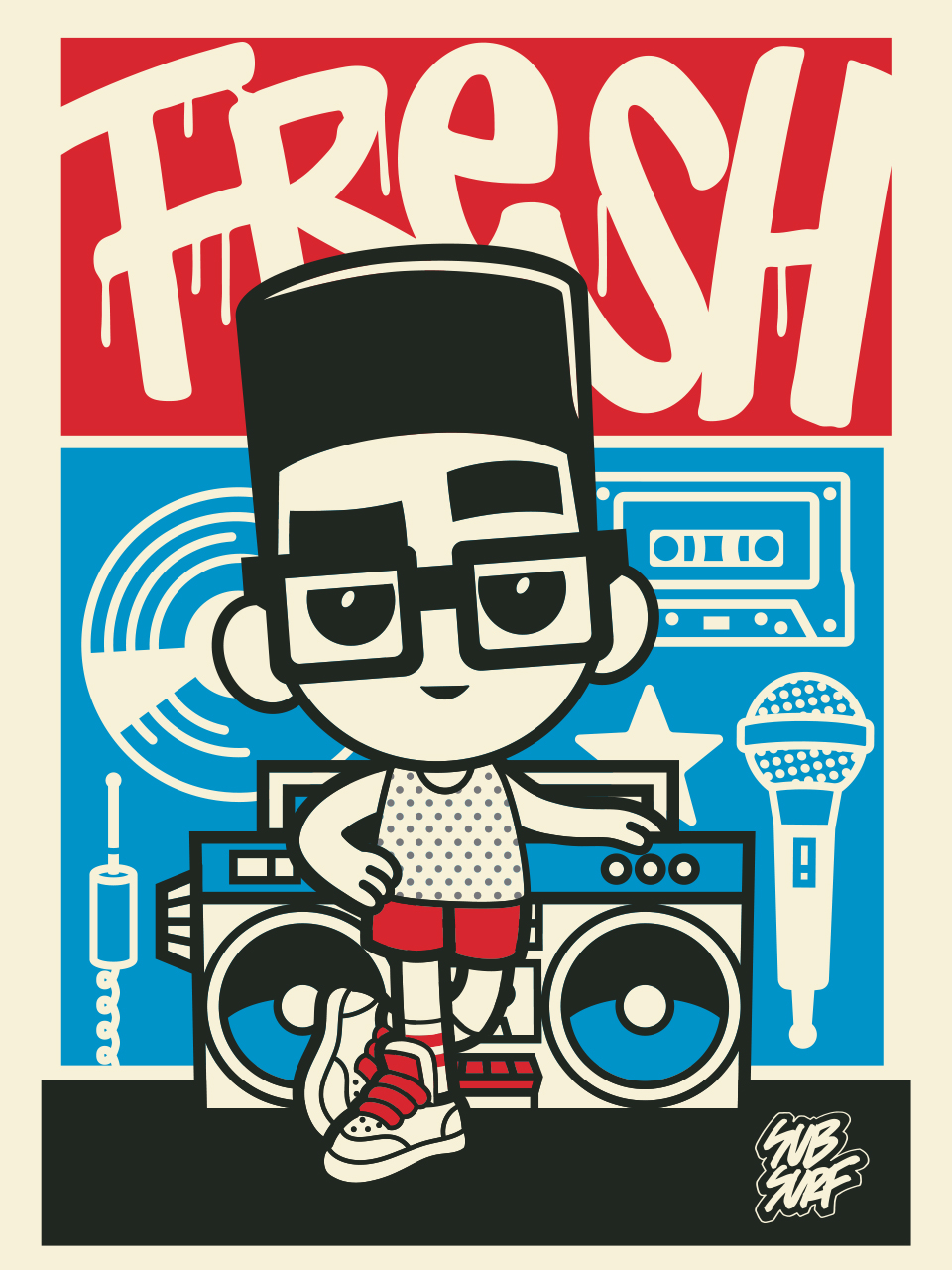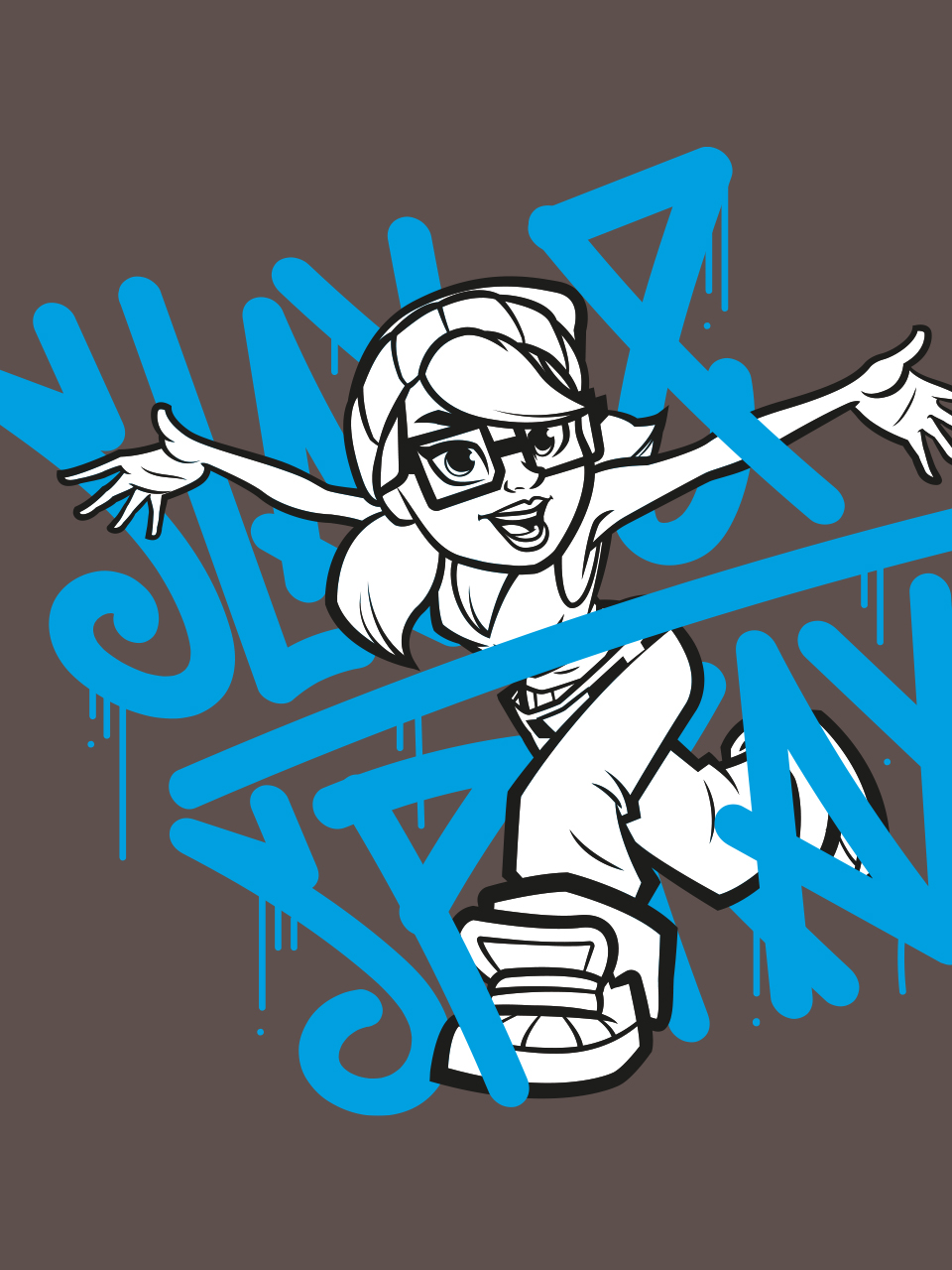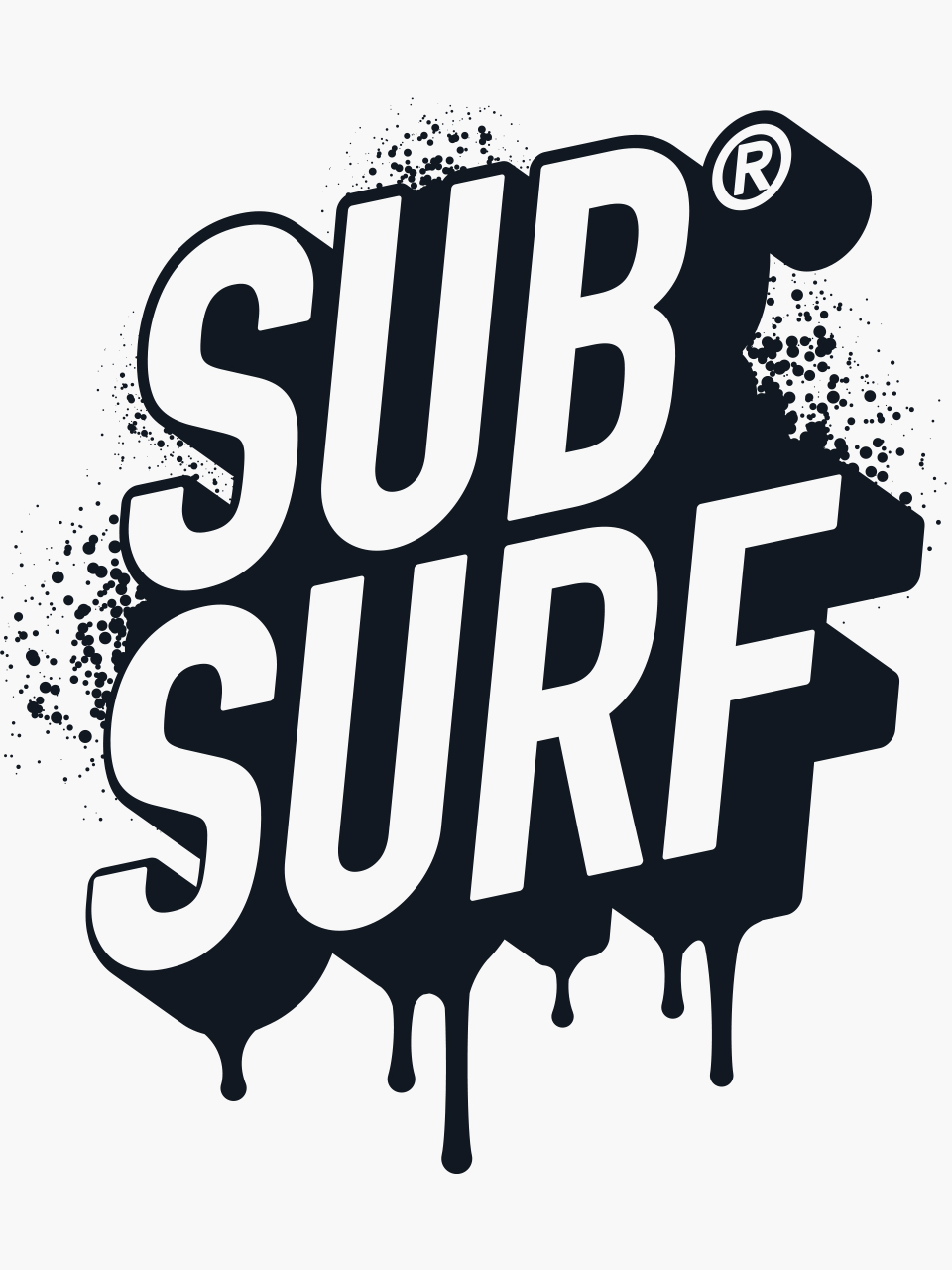 Black and White Type – SUBSURF
Buy now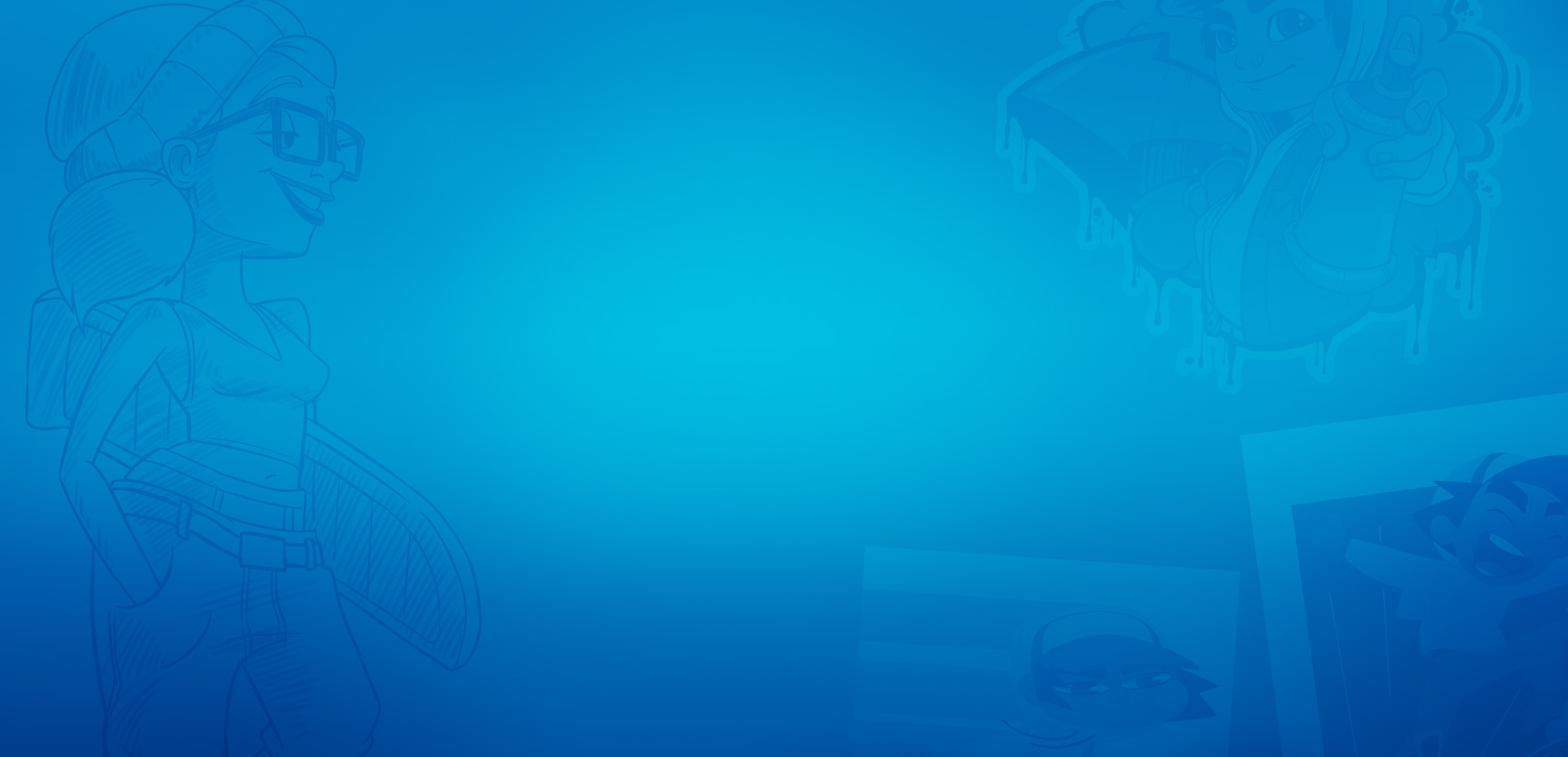 Featured fanart
Share your Fan Art by adding the hashtags #SubwaySurfers #Fanart in the description. We tirelessly surf the net for the best and, who knows – you might be featured on the website and on the Subway Surfers Official Fanpage on Facebook!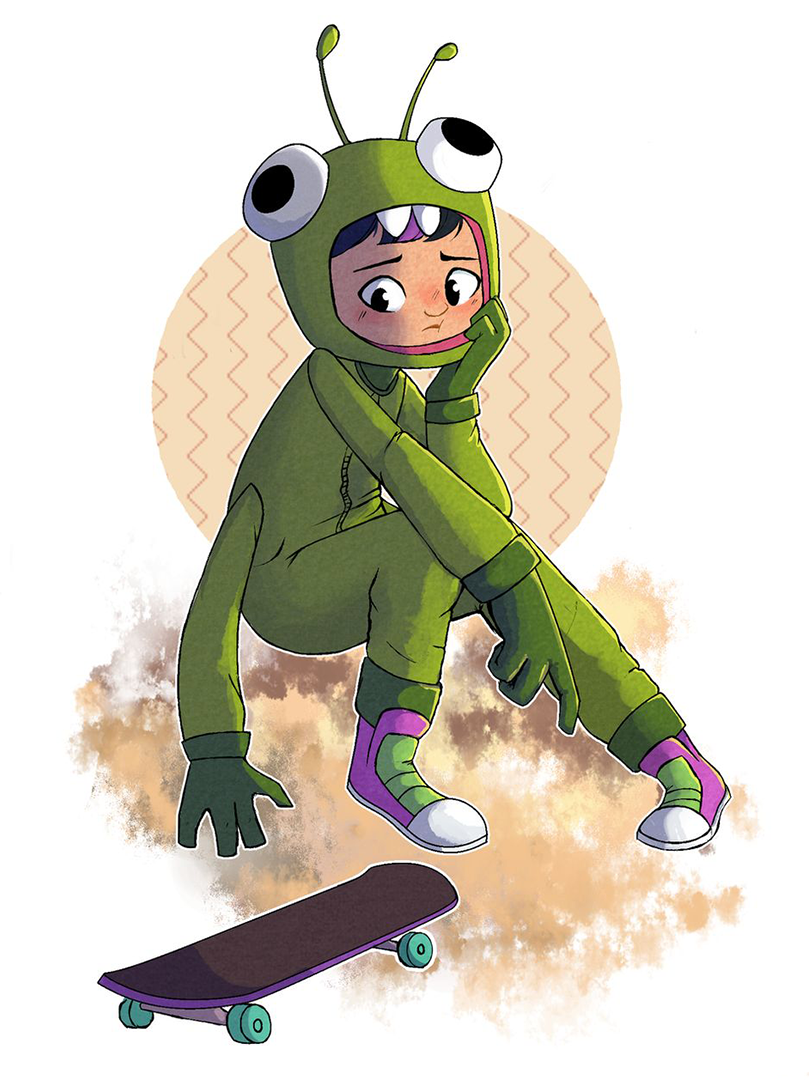 What's on your mind, Yutani?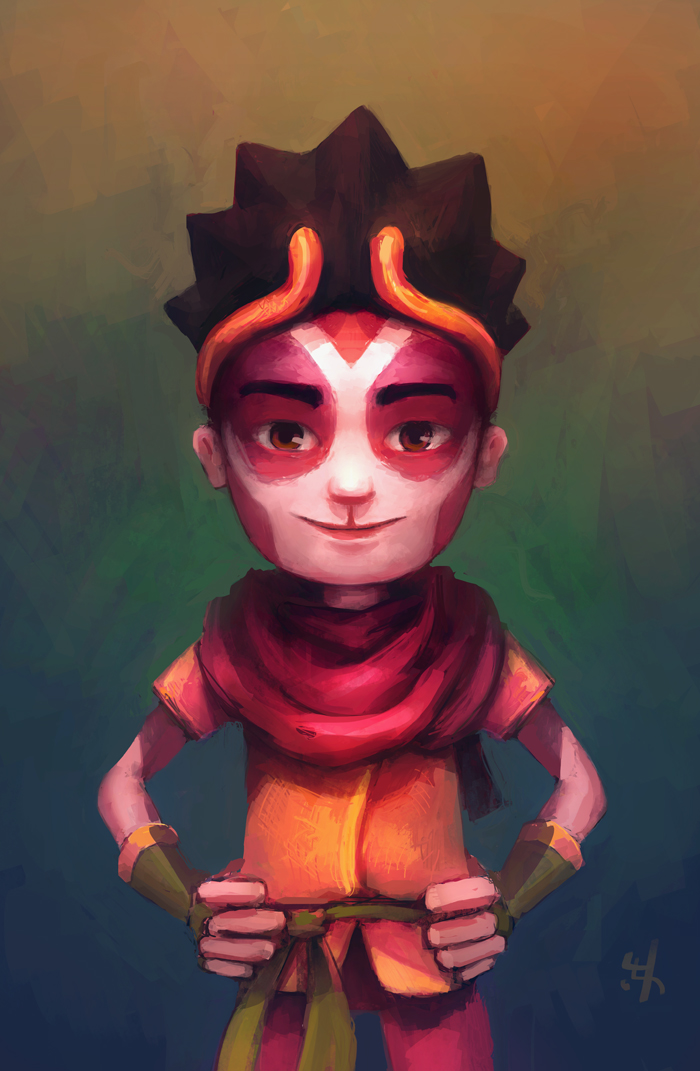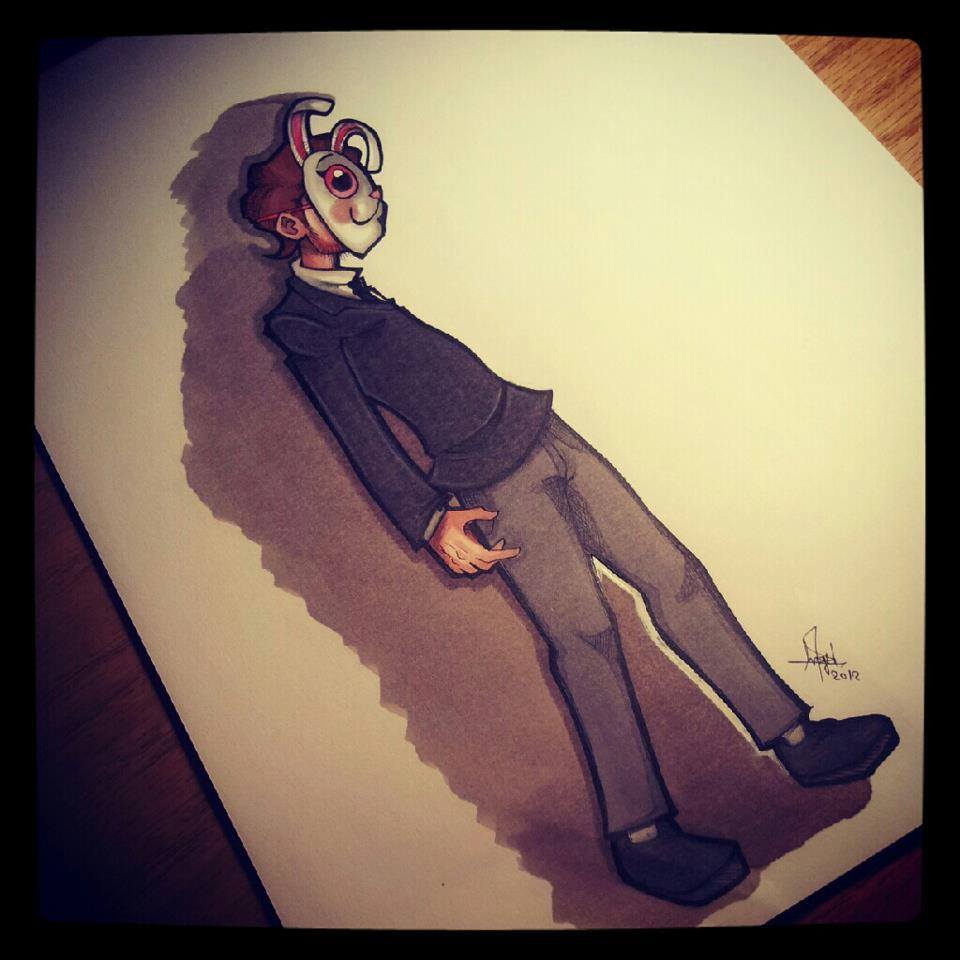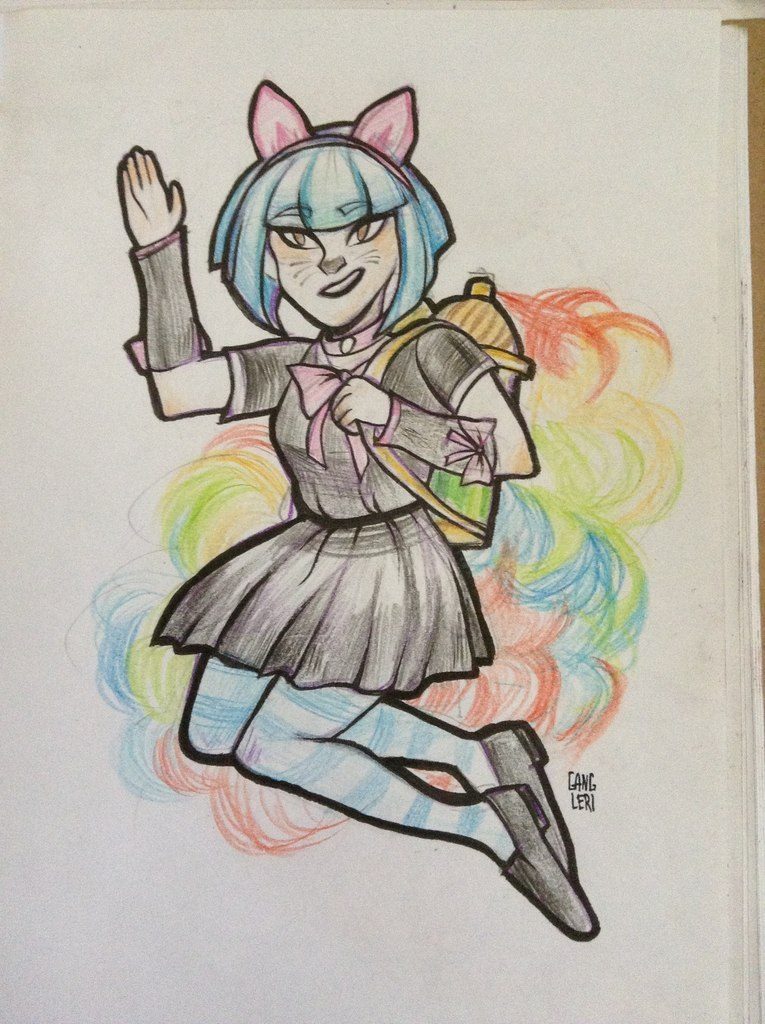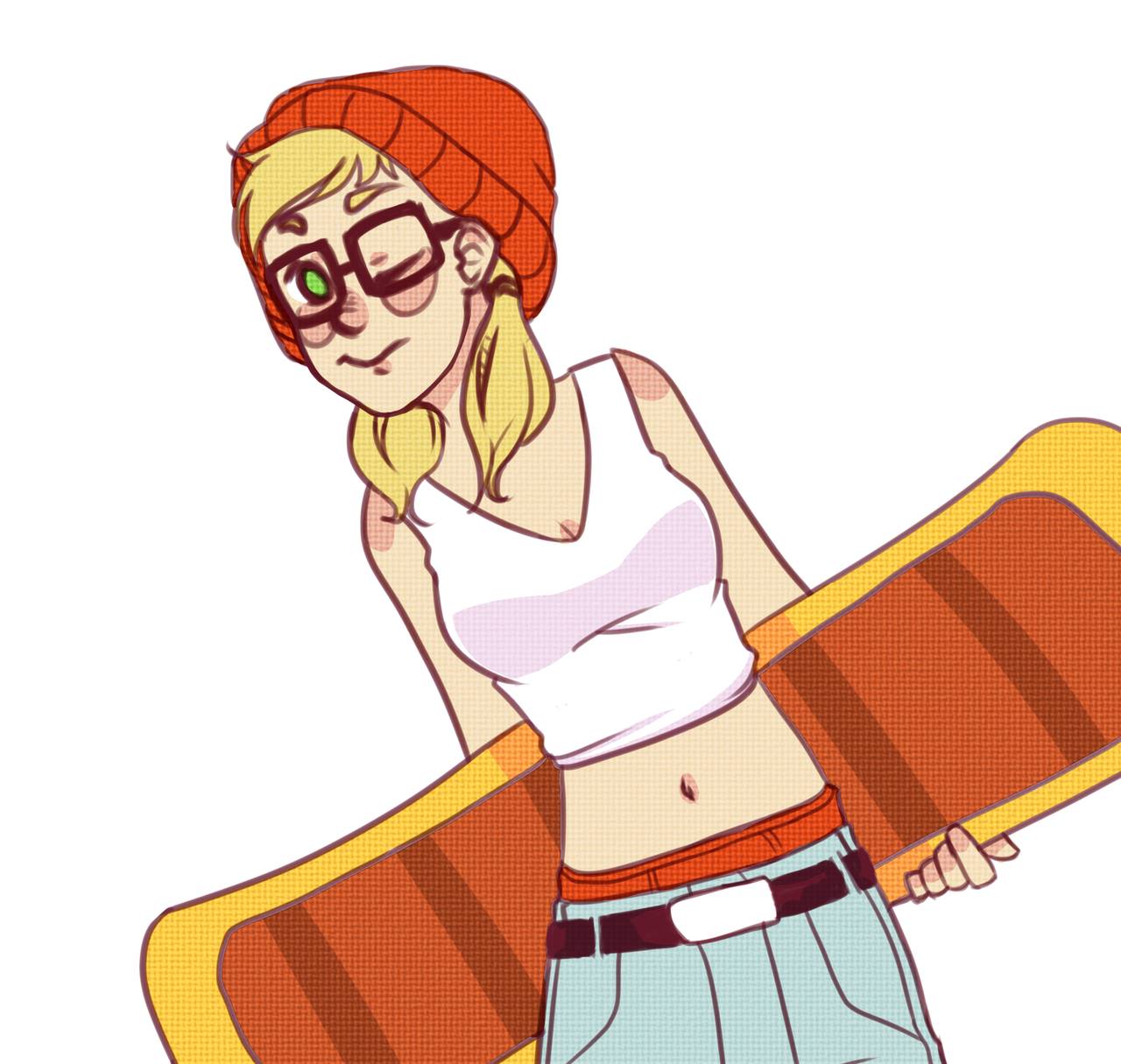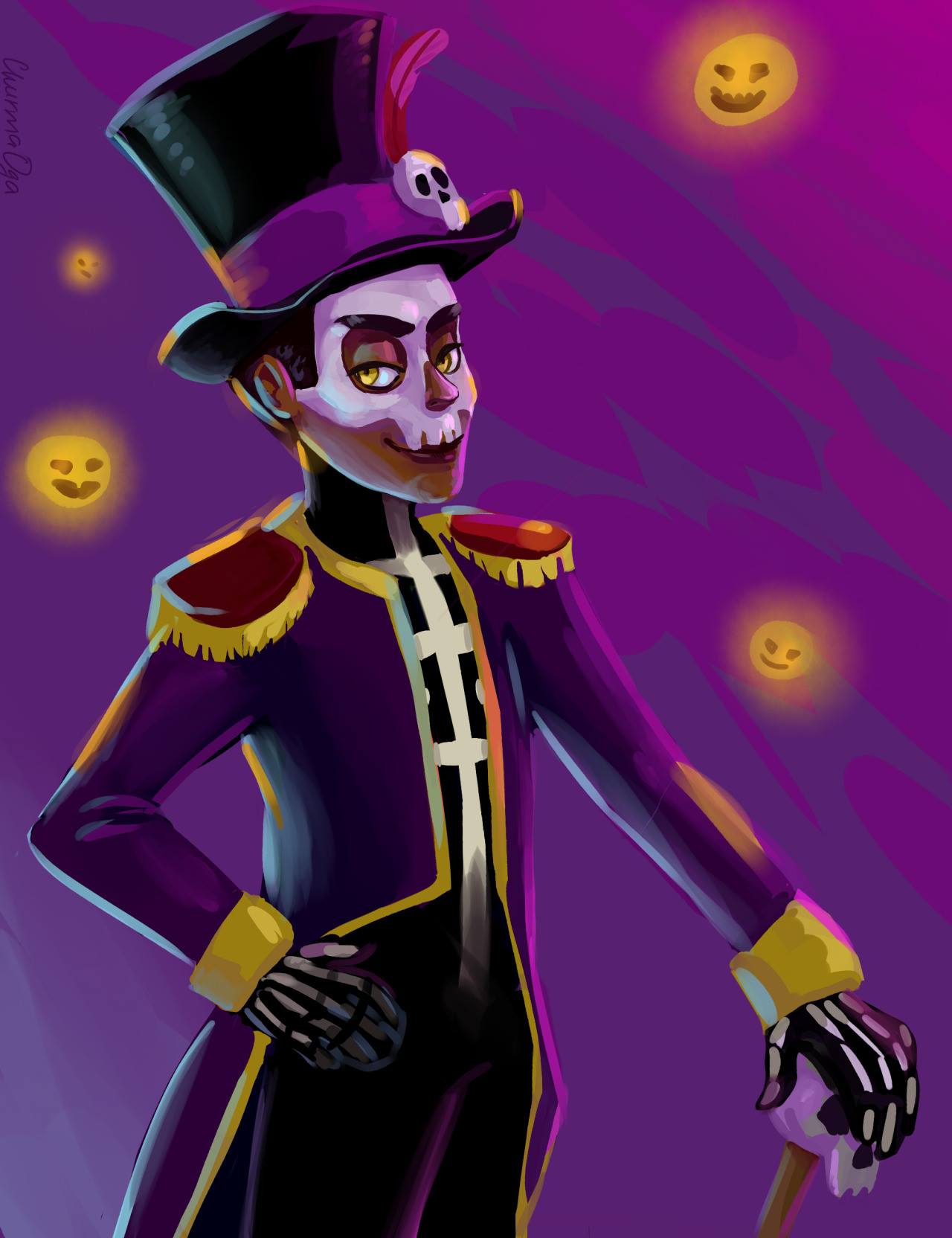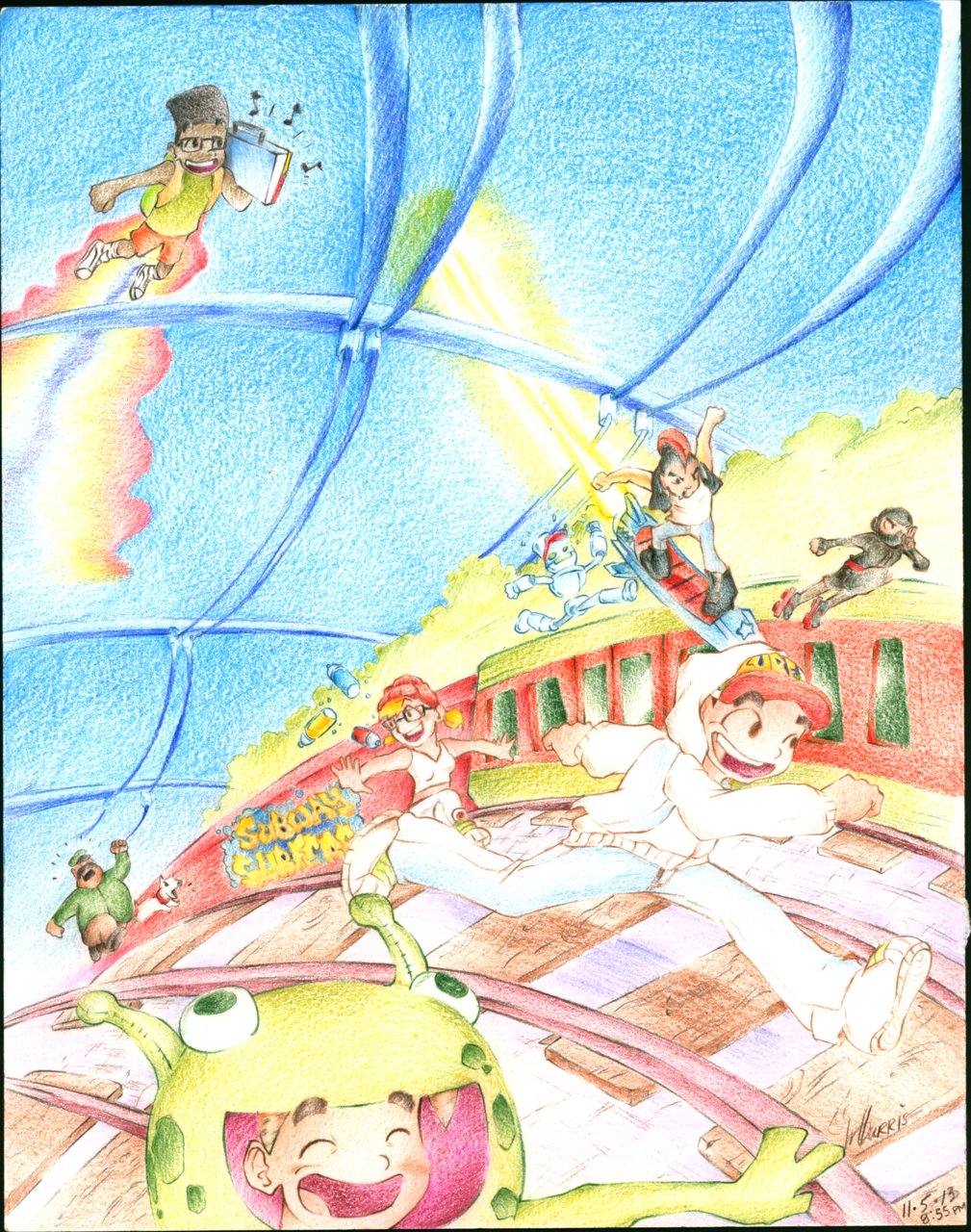 The group doing their thing